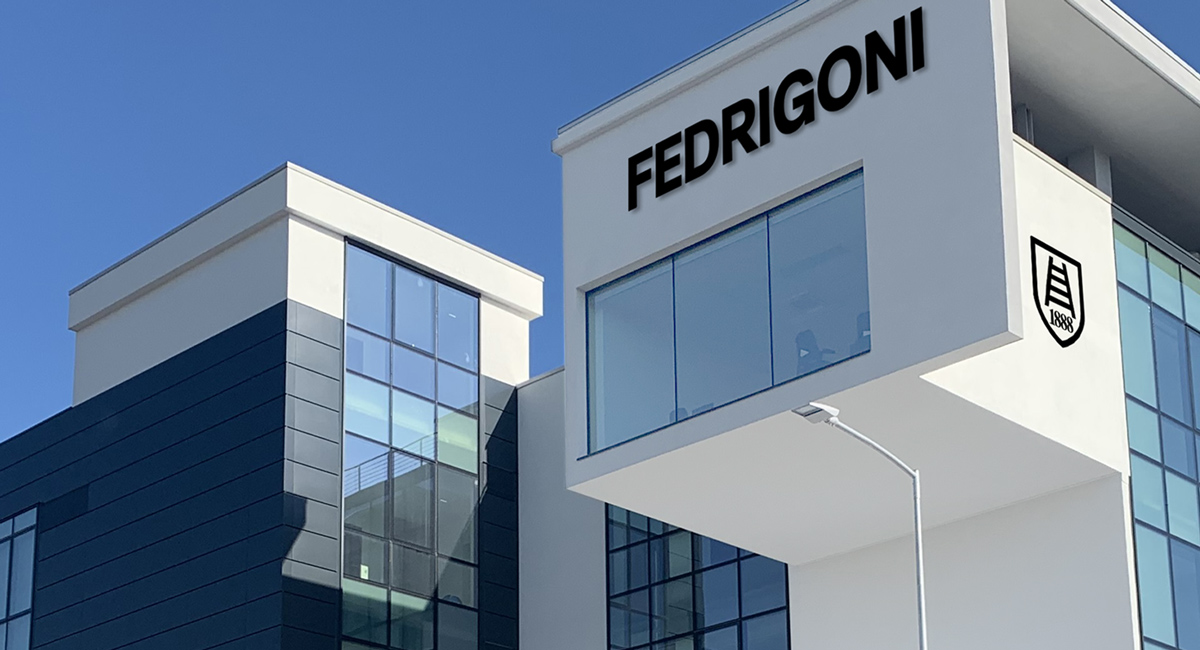 Strong growth in financial results over the last 12 months
The Fedrigoni Group's financial results from the past 12 months performed over the market expectations: from March 2021 to March 2022 over €1.7 billion in revenue (+9.8%), €250 million of Adjusted EBITDA (+16.4%) and €258.7 million of Adjusted Proforma EBITDA.
The strategy adopted over the last 3 years to reposition towards premium segments has been fundamental for both business units. We registered a 22% increase in Luxury Packaging & Creative Solutions, and a 20.7% increase in Self-Adhesive Materials & Premium Labels.
This steady growth demonstrates how concretely the company is implementing its development plan, during these challenging times for the whole world economy. The Group is today the first operator in the world of materials for wine labels and in the world of specialty papers for luxury packaging, and the third actor in the self-adhesive materials market. With 4,500 people in 27 countries, 52 production, cutting and distribution centres and 25,000 products, we are convinced and optimistic that there is an ever-expanding path ahead of us.