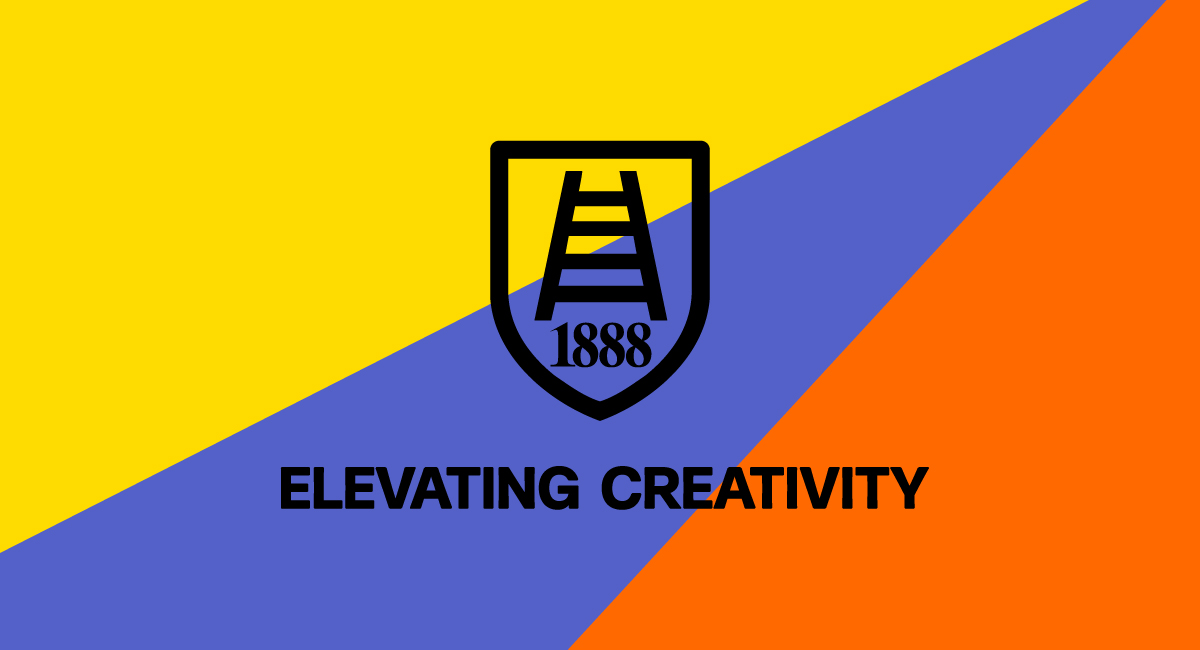 Ritrama. Arconvert. Manter. This is Fedrigoni Self-Adhesives.
Arconvert-Ritrama will be changing as of March 29th to Fedrigoni Self-Adhesives.
An important milestone in the growth and transformation plan of a company that today is a true global leader in the segment of premium self-adhesive materials in sectors such as Food, Beverage, Wine & Spirits, Home and Personal Care, Pharmaceutical, Automotive, Advertising & Promotion, Luxury, Transport and Logistics.
This name will allow us to present ourselves as a fully fledge business unit of Fedrigoni Group, using the Fedrigoni name and logo proudly. Along with this change, all our communication material will contain the new brand identity, including LinkedIn, Facebook and Instagram social media profiles.
This new image is the result of a process in which creativity and design have played a leading role and has been carefully curated by Pentagram, one of the most important design agencies in the world. Ritrama, Arconvert, Manter, Securtack and Adhoc product families, remain unchanged in substance, but with a fresh new image in line with our new brand identity.
This is the new Fedrigoni. Global, premium, with an offer that is increasingly innovative, sustainable and with our customers in mind.
Fedrigoni has always been at the side of those who create innovative ideas with paper, labels and self-adhesive materials, allowing them to find the right support to give substance to their intuitions, in luxury packaging as in the most refined labels.
'Elevating Creativity' is our mission: the ladder, symbol of Verona, the city where Fedrigoni was founded in 1888, is also our icon that represents the will, through our products, to support customers to improve and elevate their brands.