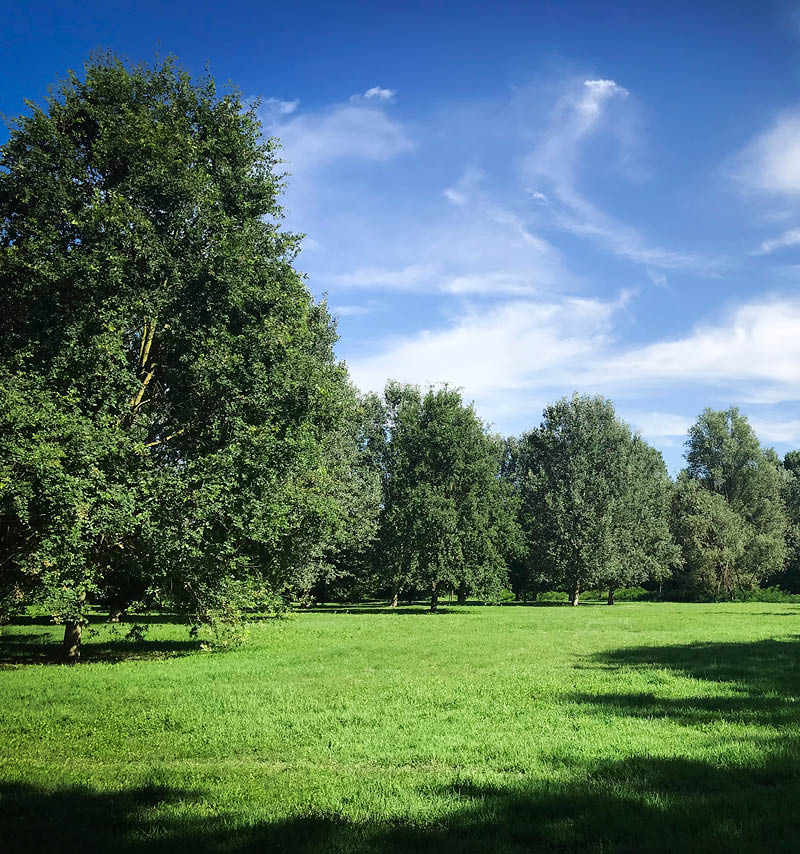 The Fedrigoni Forest is Coming to Caponago.
As part of a journey towards Sustainability started more than 130 years ago, the Fedrigoni Group supports the creation of green spaces in urbanized areas close to their factories. That's why in November will take place the inauguration of the first Fedrigoni wood in Caponago, Northern Italy.
The initiative stems out of the company's attention to the environment which is at the core of its log-term innovation strategy.
This continuous effort towards sustainability has brought material results: 46% reduction in water consumption on the self-adhesive production process, and -13% in thermal energy consumption and -9% in electric energy over the past 6 years. The path to using 100% FSC-certified pulp started in 1998 and the company reached the target in 2014. The certification guarantees the environmental, social and economic sustainability of the materials, sourced from forests that are protected by international treaties. Forests are the most precious resource, renewable and sustainable. With this initiative, the Fedrigoni Group gifts a local community with a small piece of a forest, to enjoy and to take care of.
Find out more about Fedrigoni Forest