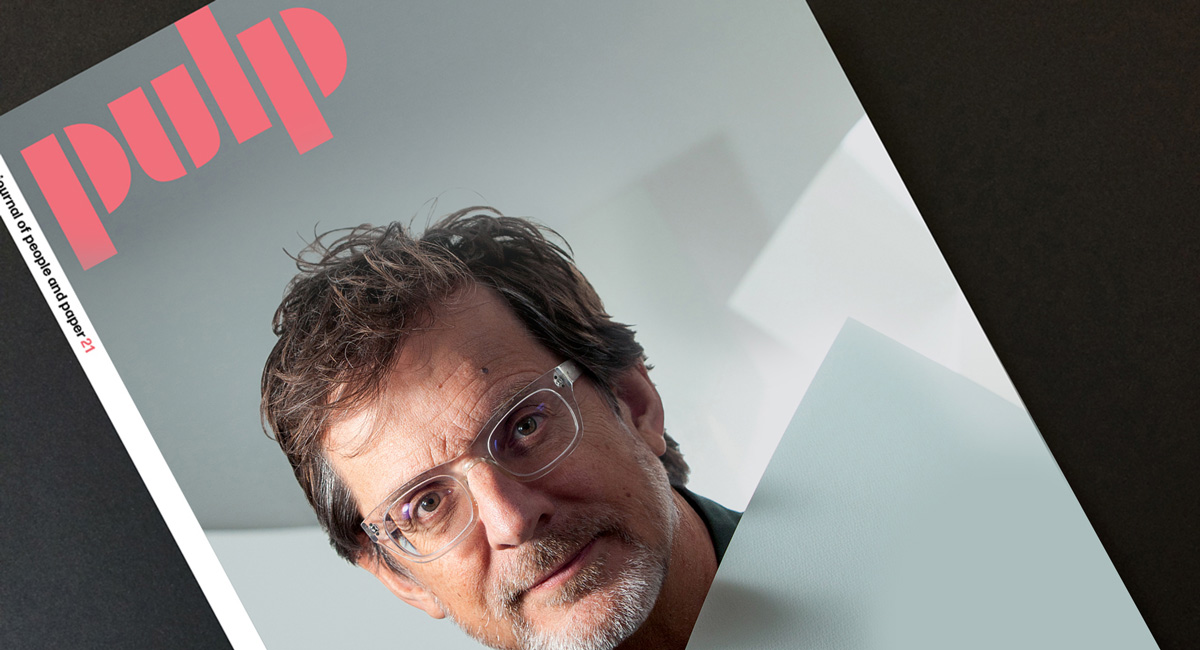 Core Linerless Solutions® in the latest Pulp #21
In its twenty-first edition, Pulp, the Fedrigoni magazine published exclusively for our customers, the world masters of paper and self-adhesives, dedicates a deep dive into Core Linerless Solutions®. Through an interesting case study in the world of beer, our technological solution for the food, beverage, home care and personal care industries which transforms liner from waste into a resource, is explained in details.
Indeed, Pulp has always been the ideal tool to collect and promote works and projects of design, advertising, labels, publishing and packaging of excellence at an international level, with a focus on identity design, education and sustainability. The magazine, designed by the award-winning London studio of Eye Magazine, is produced in three editions and translated into five languages (Italian, English, French, Spanish and German), where each issue is printed on a unique selection of Fedrigoni papers.
This number of Pulp is dedicated to the design of the new corporate identity of the Fedrigoni Group, curated by Harry Pearce of Pentagram, with his team, to the origins of Forma, Fedrigoni's new corporate typeface and the logos from New Zealand presented in "Marks of Identity", the book by Hamish Thompson printed entirely on Fedrigoni papers.